Strong Laser Invites You to Meet 2019 Taiwan TPCA SHOW
Release Date:2019.10.22 Views:569 Source:
The 20th Taiwan Circuit Board Industry Exhibition (TPCA Show 2019) will be grandly held in Taipei Nangang Exhibition Hall from October 23-25, 2019.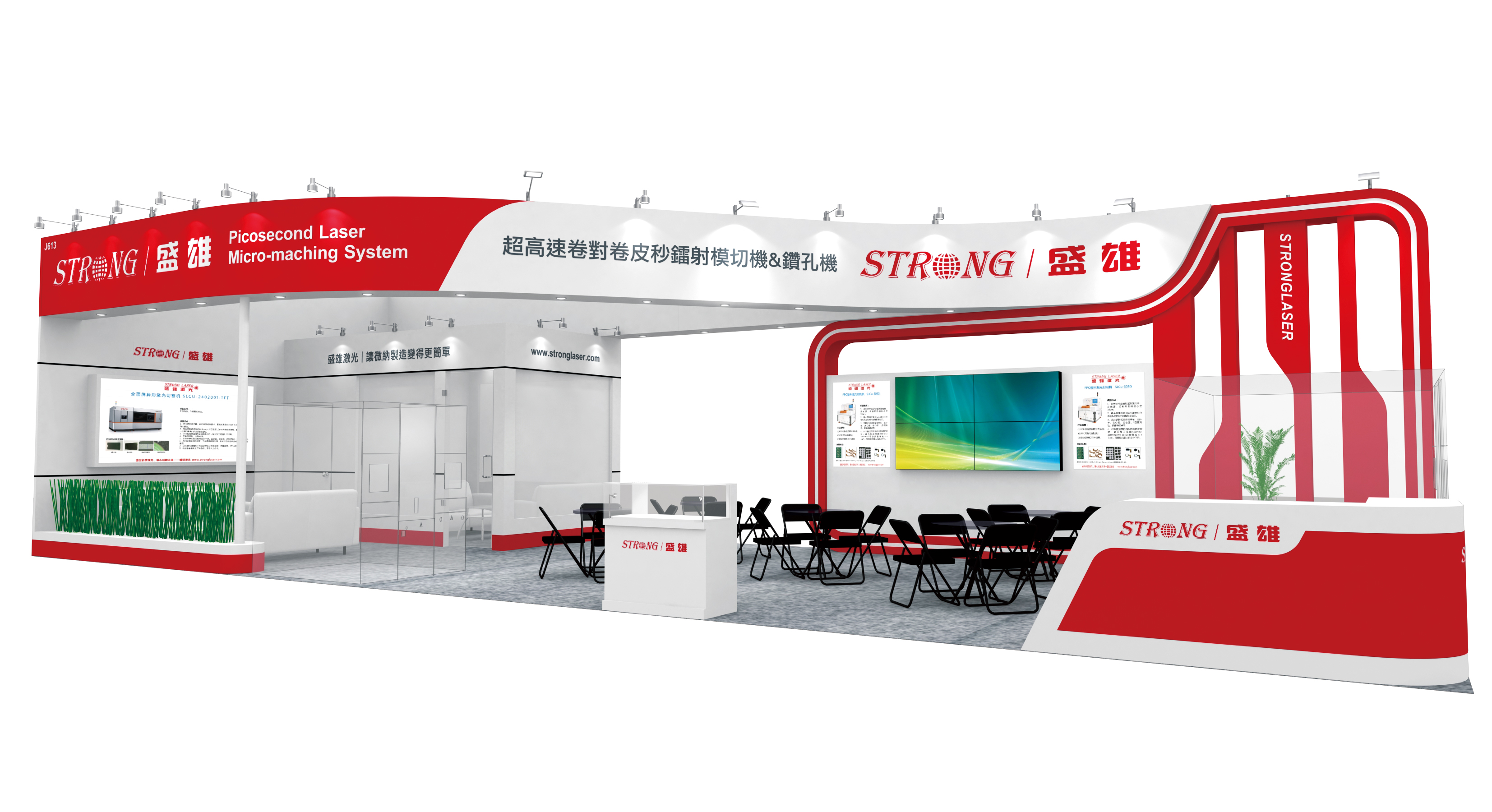 5G can be said to be the hottest topic in the PCB industry in 2019, and this year's TPCA Show will use "5G Next" as the main axis. The exhibits will show the high relationship between the PCB industry and 5G development links, 5G high-frequency high-speed materials and related materials, equipment It is expected to become the main exhibition direction of this year's TPCA Show. In the field of laser equipment, Dongguan Stronglaser Laser Advanced Equipment Co., Ltd. will bring heavy products to the exhibition.

People from all walks of life are welcome to come to booth J-613 in Hall 1 of "Shengxiong Laser". Stronglaser will show you the best laser solutions for the PCB industry.
Exhibit One-Picosecond UV Laser Cutting Machine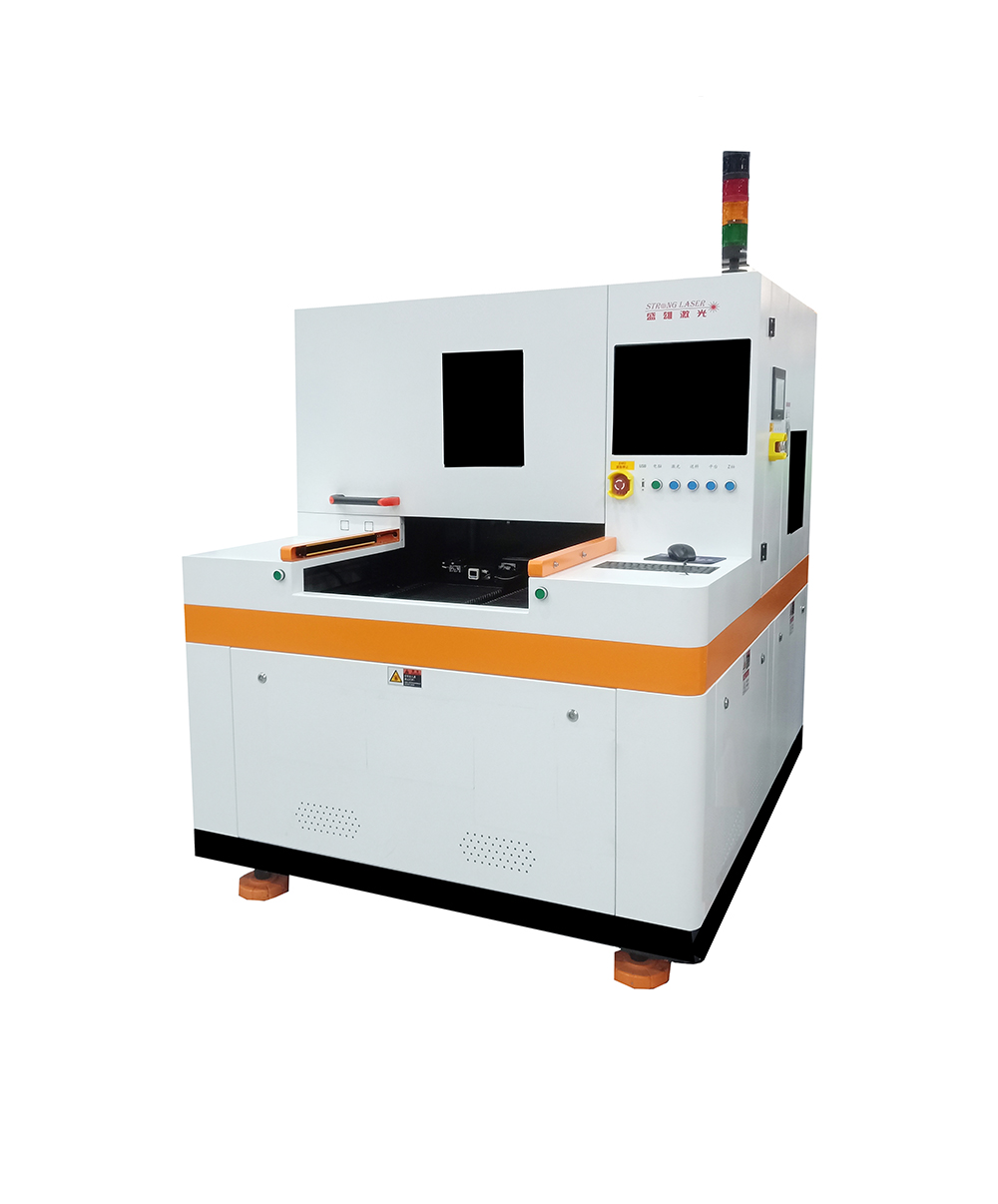 | Industry Application
PCB circuit board split drilling, LCP, hard and soft board cutting, and fingerprint recognition camera module cutting.
| Machine Advantages
Using high-performance picosecond laser, the laser beam quality is good, high peak power, narrow pulse width, high pulse stability, small focusing spot, narrow incision, fast processing speed, small heat affected zone;
Using high-precision two-dimensional linear motor platform and full closed-loop grating detection and control system to ensure the positioning and repeating accuracy of the machine tool;
High-precision dual Y platform, can load and unload at the same time, higher efficiency;
Support a variety of visual positioning features, such as crosses, filled circles, hollow circles, L-shaped right-angle sides, image feature points, etc.
Exhibit 2-Picosecond UV Cover Film Laser Cutting Machine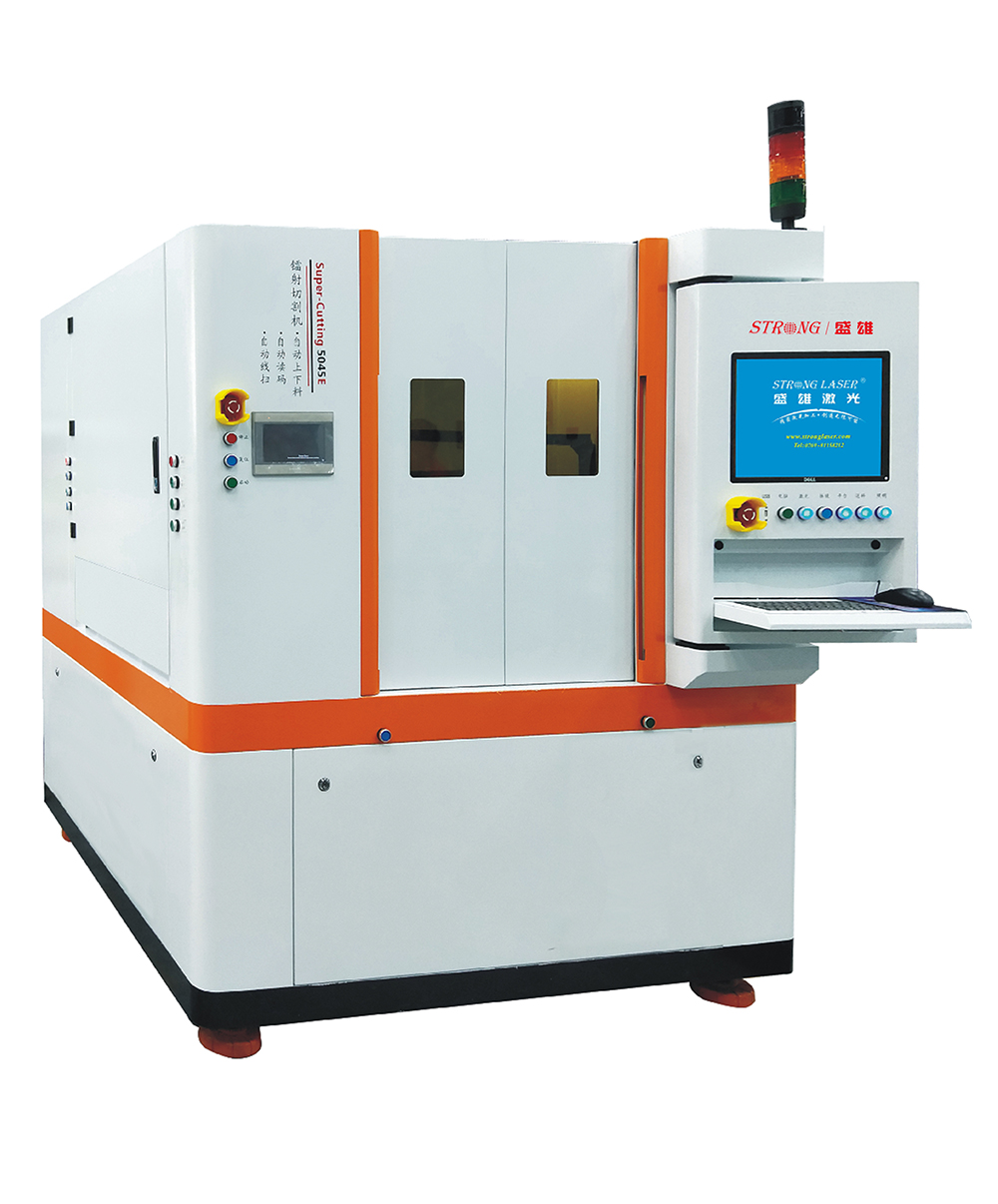 | Industry Application
FPC cover film roll-to-roll, roll-to-sheet cutting, FPC profile cutting, copper foil drilling through holes, blind holes, and FPC roll-shaped auxiliary materials and other processes.
|Machine Advantages
Adopt picosecond ultraviolet laser, perfect beam quality, small spot, fine slit, high cutting accuracy;
Double galvanometer, double head synchronous processing, high cutting efficiency, low labor cost;
The single piece is larger than the single frame range, using the platform and galvanometer linkage, unlimited field of view, to avoid the accuracy error caused by stitching;
Use high-speed scanning galvanometer, X/Y table adopts gantry structure, marble base, high stability;
It adopts automatic feeding, automatic cutting and automatic receiving, fully realizing full automation and improving efficiency;
Eleven years of research and development and design technology of laser micromachining systems have settled, with stable performance and no consumables.
Back
Share: