In order to minimize unnecessary losses in the process of processing OLED circular polarizers, the OLED display industry introduced a non-contact laser processing method to organize production to reduce wear and waste and retain profits. In fact, it is equivalent to retaining OLED manufacturers' profits at the same profit. Price competitiveness.
Dongguan Stronglaser Advanced Equipment Co., Ltd. (hereinafter referred to as Stronglaser) has used more than ten years of technology precipitation and experience accumulation to launch an OLED full-screen automated laser processing production line at the request of industry customers, which includes polarized light for OLED displays The cutting and digging process can provide different cutting materials and cutting parameters according to different polarizer materials of the OLED panel factory, and selectively cut special-shaped OLED circular polarizers, which greatly accelerates the production capacity of the OLED industry. Ramp speed.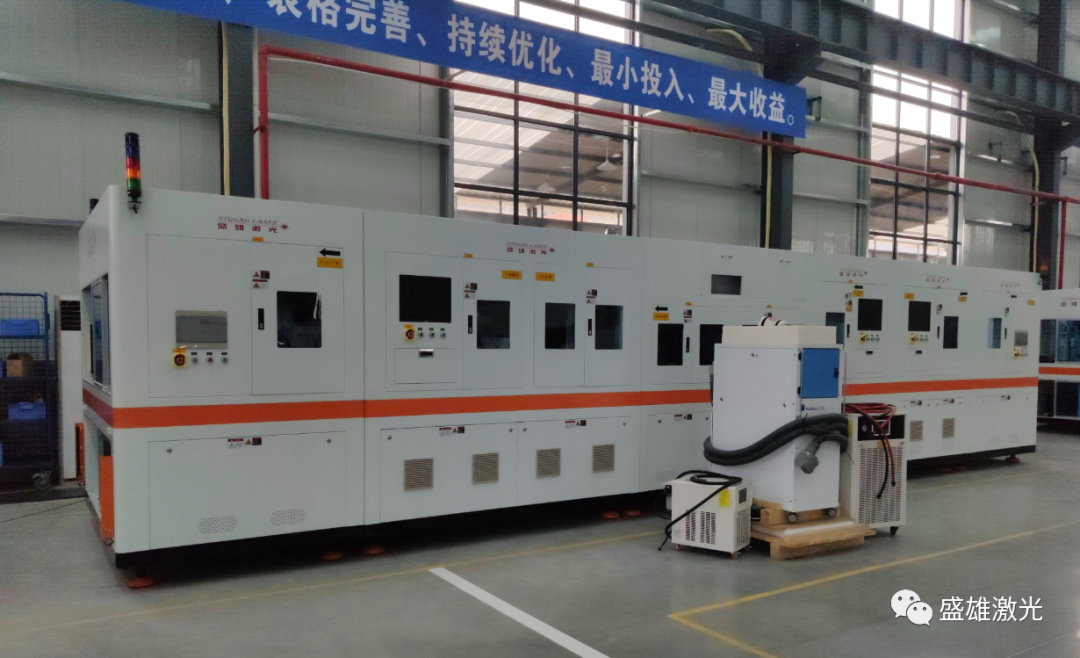 OLED laser cutting and drilling machine

Stronglaser actively promotes the application of laser processing technology in the production process of OLED, such as laser marking, laser terminal cutting/etching, laser line repair, laser screen cutting/digging, laser polarizer cutting/digging, etc. Laser processing is to use the energy of light to focus on the lens to achieve a high energy density at the focal point and process by photothermal effect. Laser processing does not require tools, the processing speed is fast, the surface deformation is small, and various materials can be processed. The laser beam is used to process various materials, such as drilling, cutting, dicing, welding, and heat treatment.
In fact, Stronglaser has accumulated a lot of laser processing technology and experience in the consumer electronics field including smart phones for more than ten years. The flexibility, stability, and high efficiency of laser processing technology have been used to meet the needs of the mobile phone industry. The demand for precision machining. Stronglaser products and services cover almost all aspects of the entire consumer electronics manufacturing industry.