Strong Laser Lighting in Tokyo
Release Date:2020.04.02 Views:892 Source:盛雄激光
Asia's leading electronics R&D, manufacturing and packaging technology exhibition-the 34th Japan Electronic Components and Manufacturing Equipment Exhibition NEPCON JAPAN will be held from January 15th to 17th, 2020 at the Ariake International Exhibition Center in Tokyo, Japan!
With the continuous development of the electronics industry, this exhibition includes 7 professional theme exhibition areas including IC packaging technology, printed circuit boards and electronic components. Based on this scale, there are more popular exhibitions such as automotive electronics, electric vehicles, LED/OLED lighting technology and so on. "Stronglaser", a supplier of precision microfabrication equipment, will present a brand new drilling and glass cutting solution. At that time, everyone is welcome to visit the booth to communicate!
Exhibition time: January 15-17, 2020
Exhibition address: Ariake International Exhibition Center, Tokyo, Japan
(Tokyo Big Sight, Japan)
Booth No.: W10-67
Exhibit 1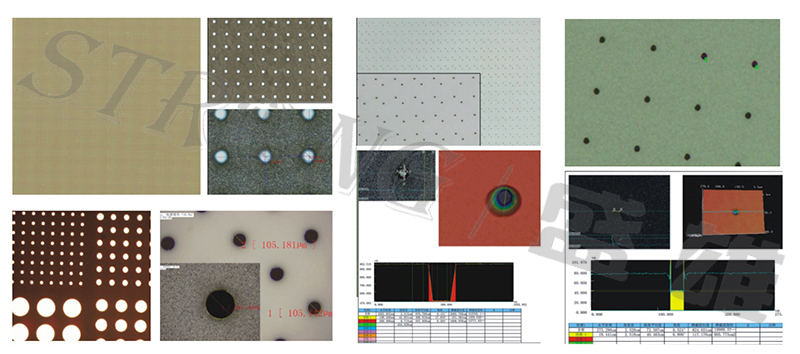 【Cutting effect】

Exhibit 2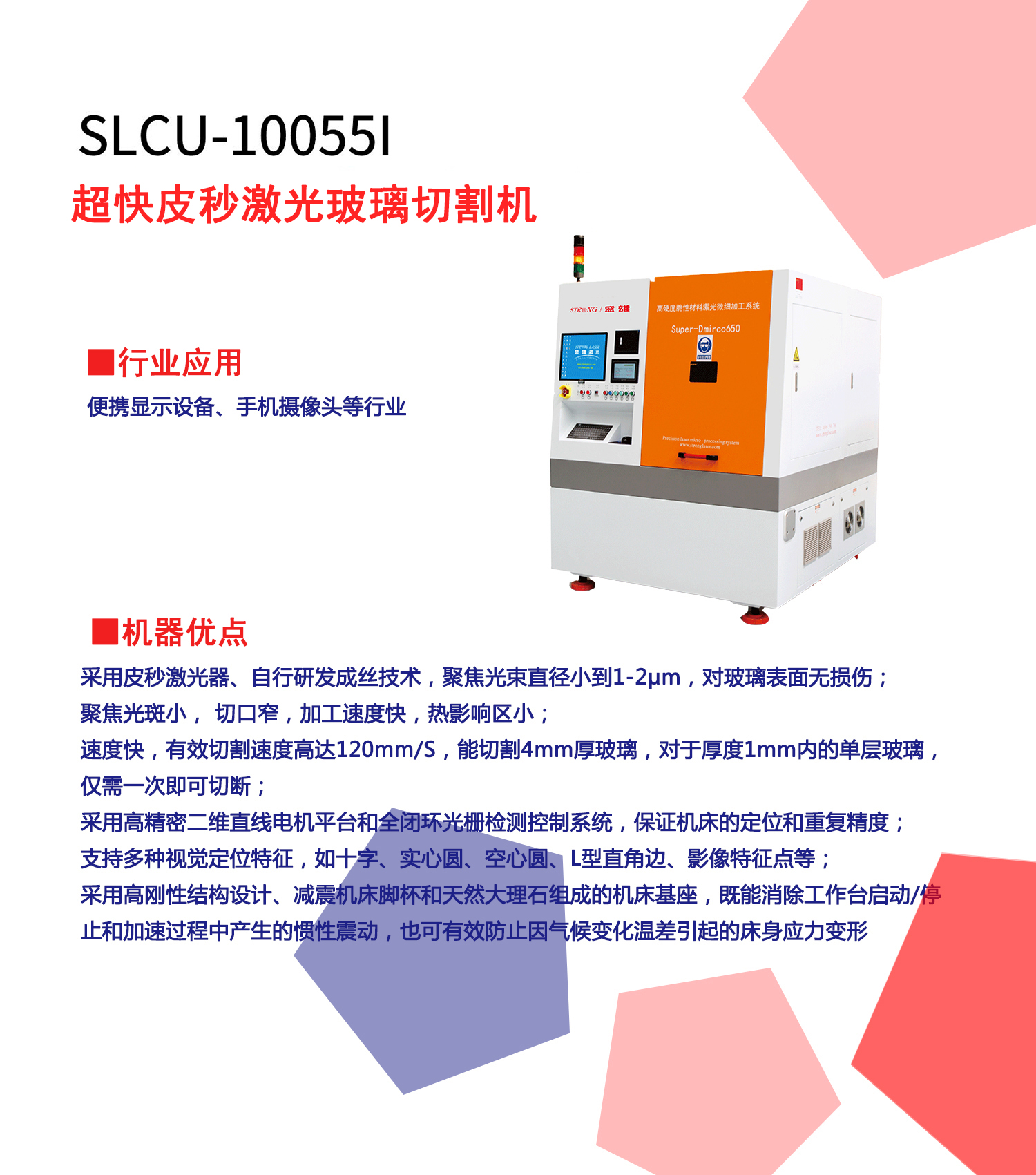 【Sample Pictures】
January 15-17, 2020,
Stronglaser talks with you about the prospects of the electronic equipment industry!
Back
Share: