Smart Manufacturing Has "Light", See You at Shenzhen International Electronic Circuit Exhibition 2019!
Release Date:2020.01.17 Views:870 Source:
The 2019 International Electronic Circuit (Shenzhen) Exhibition was grandly held from December 4th to 6th in the Shenzhen Convention and Exhibition Center 1, 2, 4, 9 and part of Hall 3. The exhibition gathered more than 600 electronic circuit industry giants ESI, YAMAHA and related companies, and the products on display were in full competition. The participants were endless, and the venues were popular.
The organizer of the exhibition, Mr. Zhong Taiqiang, chairman of the Hong Kong Circuit Board Association, and Mr. You Lei, chairman of the China Electronic Circuit Industry Association, delivered a speech at the opening ceremony, which opened the curtain of the exhibition.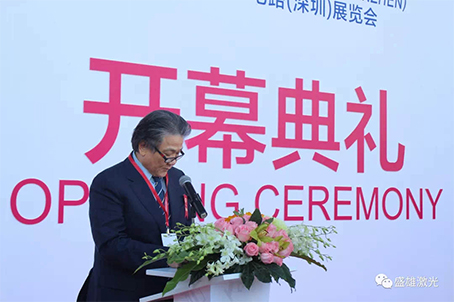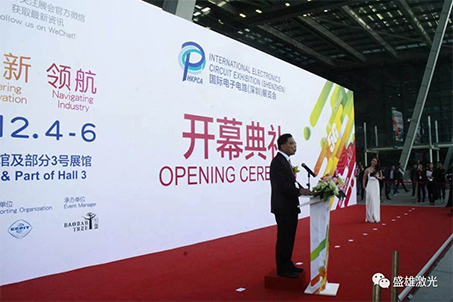 Booth address
#Shenzhen Convention and Exhibition Center No. 9 Hall 9J40#
Exhibits
【Picosecond UV Cover Film Laser Cutting Machine】
【Picosecond UV laser cutting machine】
Stronglaser has always grasped the new opportunity for communication and continuous exploration in the electronic circuit industry.
Back
Share: